Apparently there's some sort of thing going on with a YouTube star called PewDiePie and his attempt to stay on top of YouTube by campaigning to keep his crown from T-Series. Remember my daughter, the YouTube upcoming star I told you about. Well, little Miss YouTube decided to go to school today and throw in her support for Mr. PewDiePie.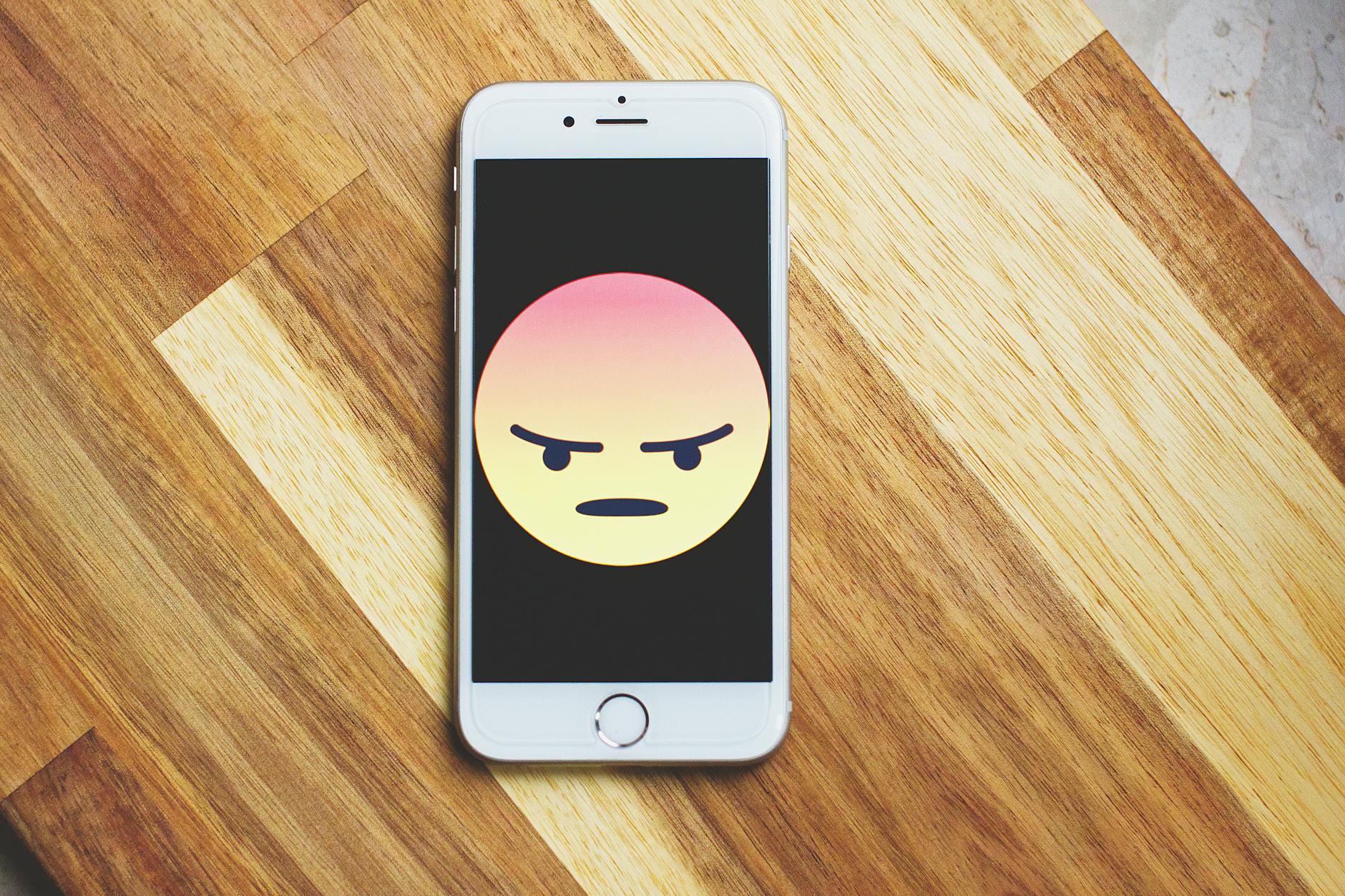 She made posters and put them up on the walls inside her school. She didn't stop there. She went on to write Bitch Lasagna on those posters which got her in school suspension for two days. So, yeah now her subscribers will see a special message on her channel.
Onward to the grounding.